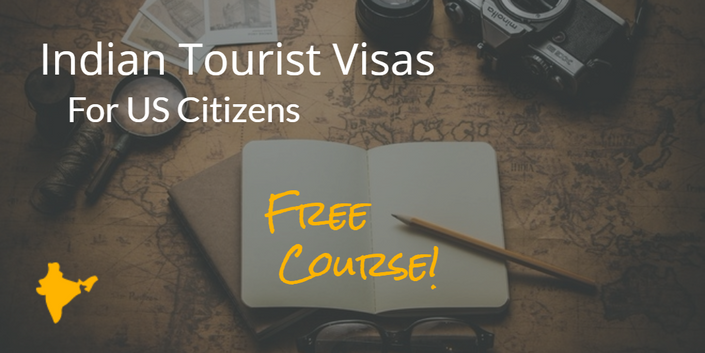 Indian Tourist Visas for US Citizens
Save time and money by applying for your own Indian Tourist Visa with our step-by-step guide.
Watch Promo
Independent advice and step-by-step guidance for US citizens applying for a Tourist Visa to visit India.

If you are a US Citizen and plan to travel to India, this free online course will walk you through the steps for applying to the Indian Government for a Tourist Visa.
Applying for a Visa sounds simple enough, but navigating the poorly documented websites, broken links, missing documents, and ambiguous instructions can make you want to tear your hair out. Rather than shell out big bucks for an "expeditor" company to handle your application, why not follow our simple instructions and do it yourself?
With lots of screenshots and plain English explanations, this course is what we wish we had when we applied for an Indian Visa for the first time, and we are offering it free to our fellow Americans who love India and want to live free and travel.
In this course we cover both traditional and e-Tourist visas. We help you decide which you need, and then walk you through the entire application process.
Applying for a visa for a minor? The course includes a bonus lesson to help you with that too!
"Michael and Anna's passion for India is so heartfelt it is contagious. I can't think of anyone I would trust before them for advice on traveling there."
Priscilla Racke
West Deptford, NJ
"Anna and Michael have vibrant understandings of many subjects and the uncommon abilities not only to grasp new concepts very quickly, but also the gift to explain with great clarity and modesty. Having myself traveled internationally many times, and knowing Michael and Anna personally, there is nobody I would trust more for advice about traveling in India or neighboring countries."
Doug Renner
Saint Paul, MN
"I know Anna from her grad school days when she would fly in from India between semesters to complete grad work on campus. Her genuine affection, admiration and understanding of India was ever-present. She and Michael will be my #1 source for anything India."
David Gaines
Wake Forest, NC

Course Curriculum
Welcome to Indian Tourist Visas for US Citizens
Available in days
days after you enroll
Getting Started
Available in days
days after you enroll
Your Instructors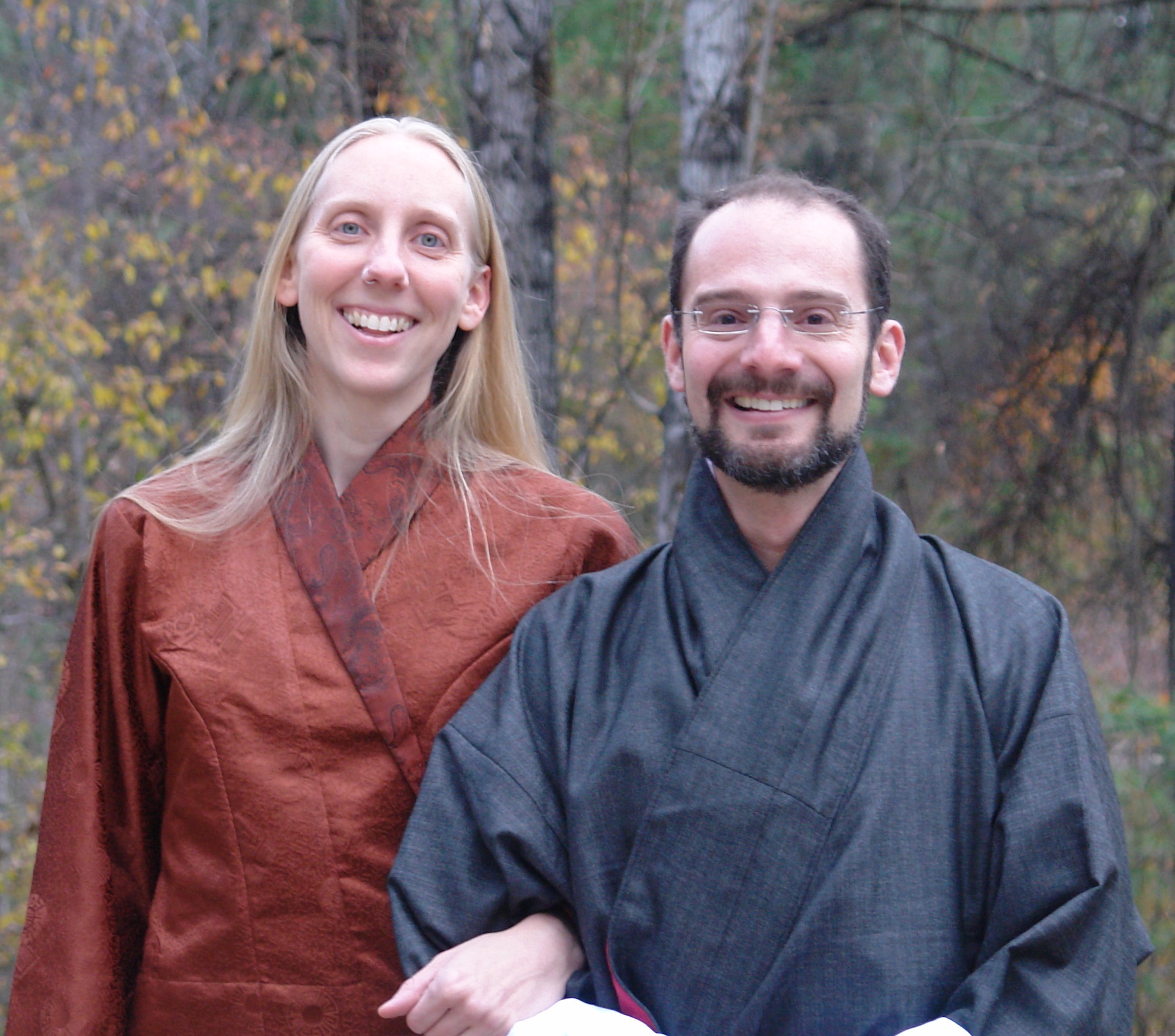 We are Michael Marmor and Anna Marmor, an American husband and wife team who love India and want the process of going there to be a little less overwhelming for those new to this part of the world. Michael is a technology entrepreneur who first came to India in 1999 to open a Hyderabad office for his New York City-based software company. Anna is a Mathematics teacher who taught at international schools in India and Bhutan for more than 12 years. We met on vacation in Kodaikanal in Tamil Nadu and were married three years later.
Yoga and meditation have been an important part of our lives for nearly 20 years. Both of us have studied yoga extensively in both India and the US, and both of us are meditation practitioners. We are both asked for advice on travel in India, Indian cooking, yoga, and meditation on a fairly regular basis, and that is the genesis of the online workshops, webinars and courses we have created. We certainly do not have all the answers, but we can generally point you in the right direction. We look forward to getting to know you!
Please feel free to leave us comments within the courses, or reach out to us directly.
Join our newsletter!
Want to know about new courses, sales and useful tips for India lovers?
Sign up for the India Travel Course Newsletter.