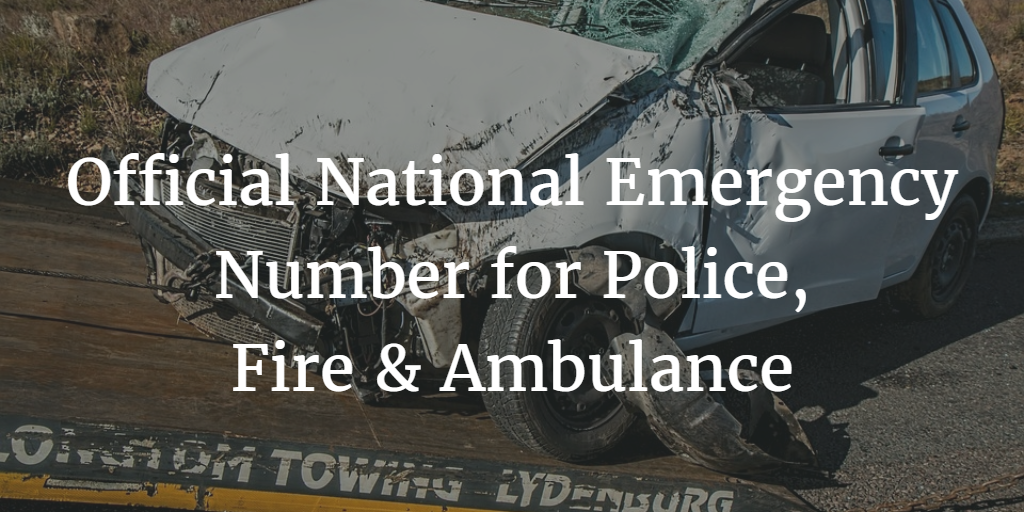 There are a thousand reasons why you will want a phone with you when you travel in India, but there is one we want to specifically point out:
In India, the official national emergency number for police, fire and ambulance is 112.
You can dial 112 from any phone in India, not just mobile phones.
The 112 service is similar to the 911 emergency service in the US. Unlike the US 911 service, it is considered OK to call 112 for non-emergency reasons such as noise complaints, if a driver refuses to take you to your destination, or if you are stranded on the road at odd hours. You should take advantage of this—if you feel unsafe you should call 112!
India only recently adopted the single, unified 112 number as a replacement for multiple numbers for specific services. So if you need an ambulance in India for any reason, or if there is a fire you can also call 112 instead of the older numbers for these specific services.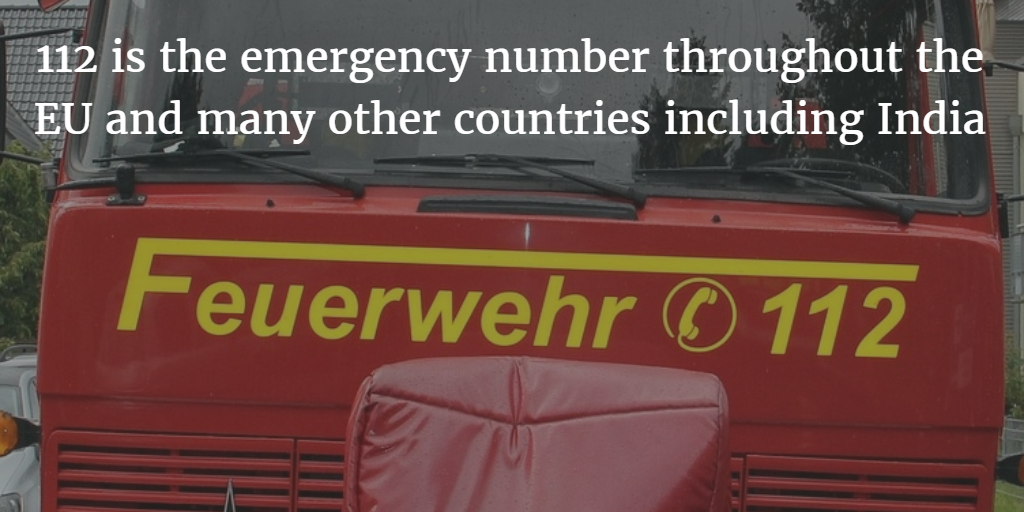 When you call 112 you will be connected to a call center that will try to help you. Response times vary depending on where you are but are often faster than you might expect in the large cities. Rural areas tend to have slower response times. Be sure to give them your local Indian phone number so that the police, ambulance or the call center can contact you!
For information on how foreign visitors can get a local number in India check out our recent two-part article. Part 1 helps you figure out if you can use your existing mobile phone, and part 2 walks you through the application process and required documentation.