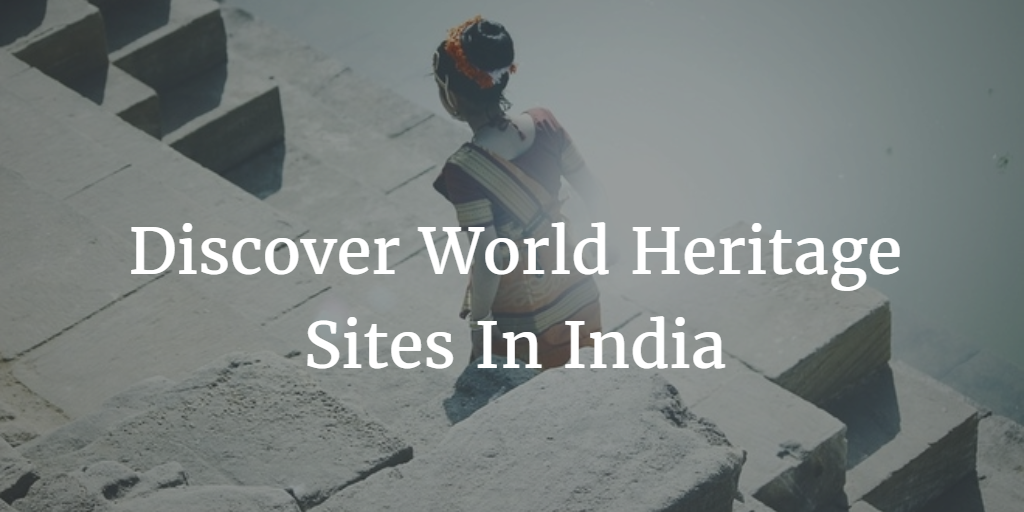 Did you know that the United Nations maintains a list of sites around the world considered to be of outstanding value to humanity? India currently has 35 official UNESCO World Heritage Sites and the Indian government has submitted another 45 for consideration.
A few of the sites are very well known (including the Taj Mahal, the group of monuments at Hampi, and the Ajanta and Ellora caves) but many are not well known outside of India and are off the typical tourist route.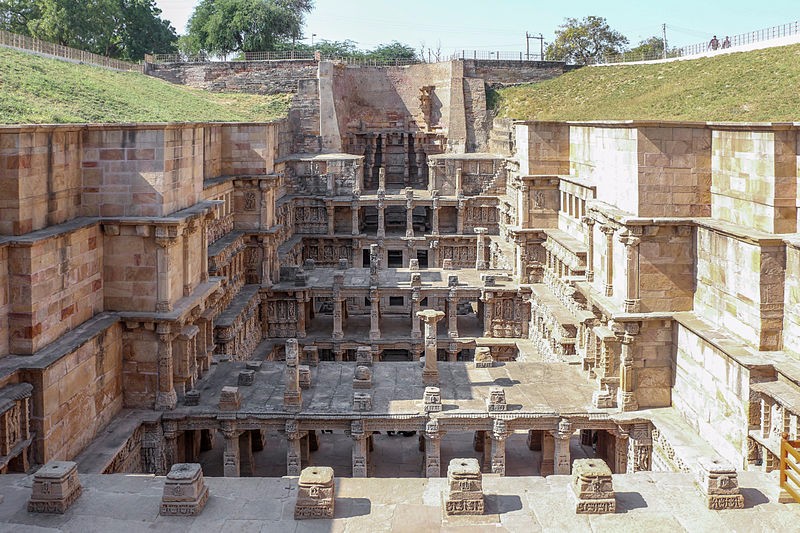 Rani ki vav (The Queen's Stepwell), Patan, Gujarat (photo Bernard Gagnon, Wikimedia)

India has a wealth of heritage sites which include 10,000-year-old cave paintings, erotic sculptures, ancient forts and temples, and most recently added: the ruins of Nalanda University—the first great university in recorded history. At its peak in the 5th century, Nalanda University had 10,000 students and 2,000 teachers. It was destroyed in 1197, at about the same time that Oxford University was getting started! The list of World Heritage Sites in India also includes national parks, wildlife sanctuaries, and forests as well as man-made sites.
The purpose of the World Heritage Site list is to safeguard and protect the cultural heritage and biodiversity of these locations as well as to raise awareness of their importance. Many of these sites are overlooked by tourists, which is unfortunate, so check out the official list and interactive map and see if any can be worked into your travel itinerary.